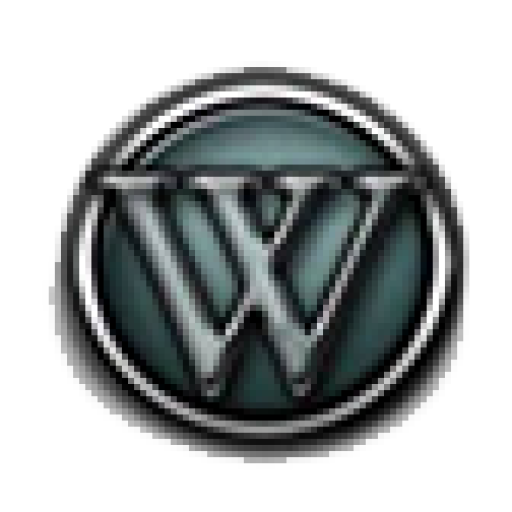 Expert Laser Tattoo Removal In Orlando
Our highly-trained medical professionals use the latest laser tattoo removal technology, to effectively remove body art. We also utlilize the PFD Patch, as well as lidocaine for a near pain free experience.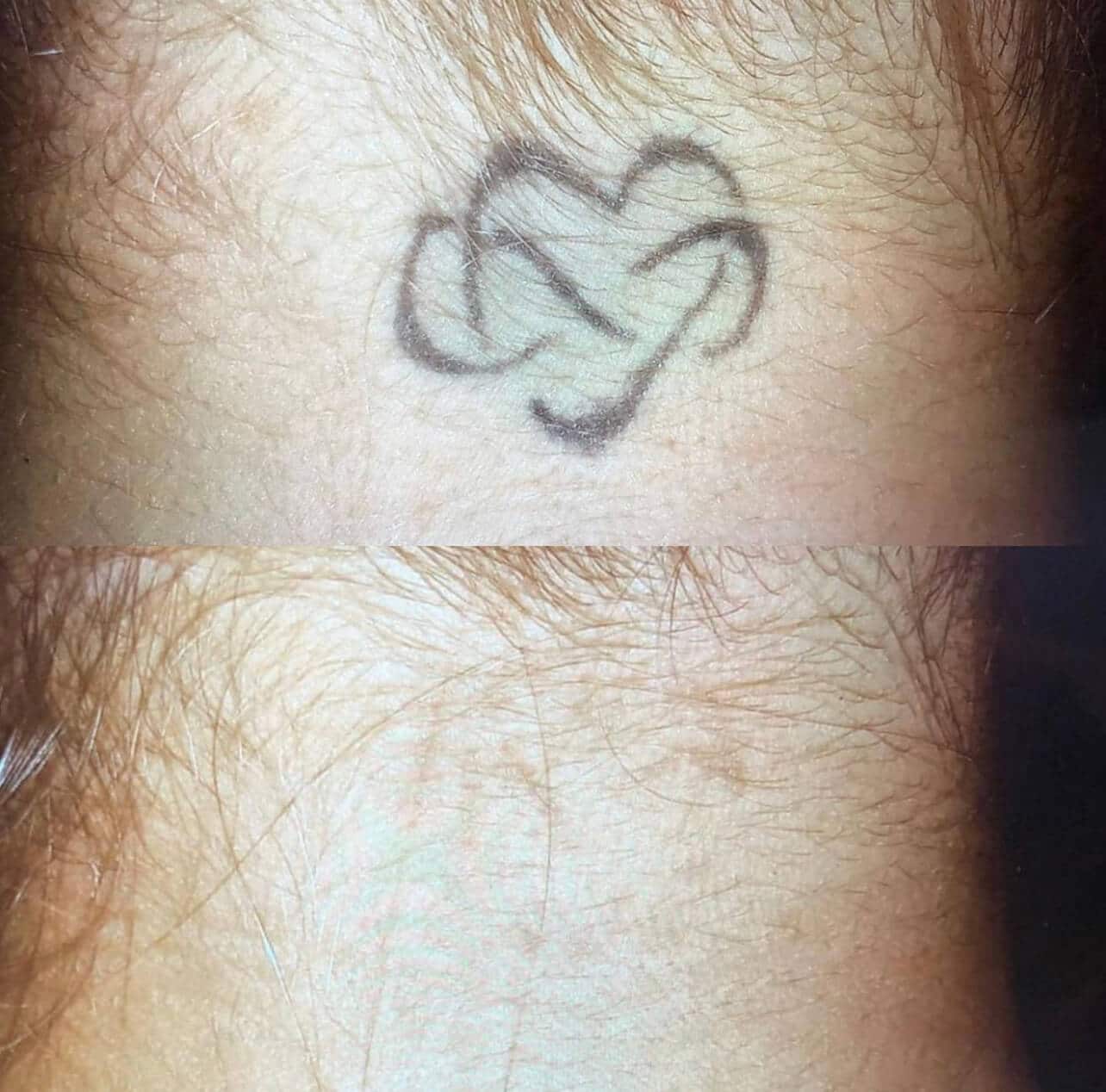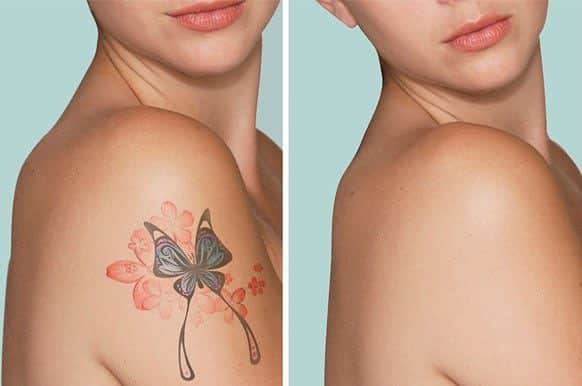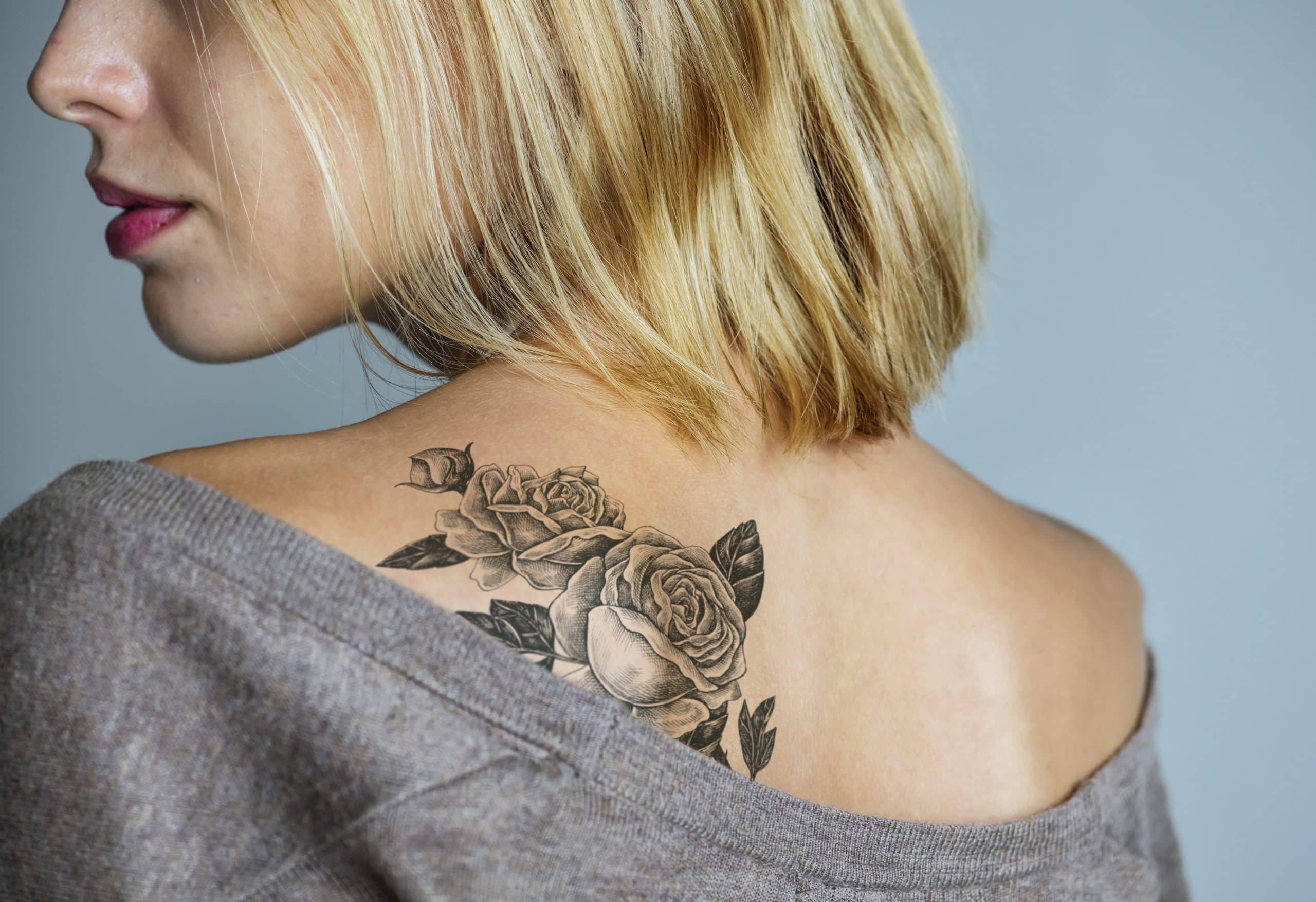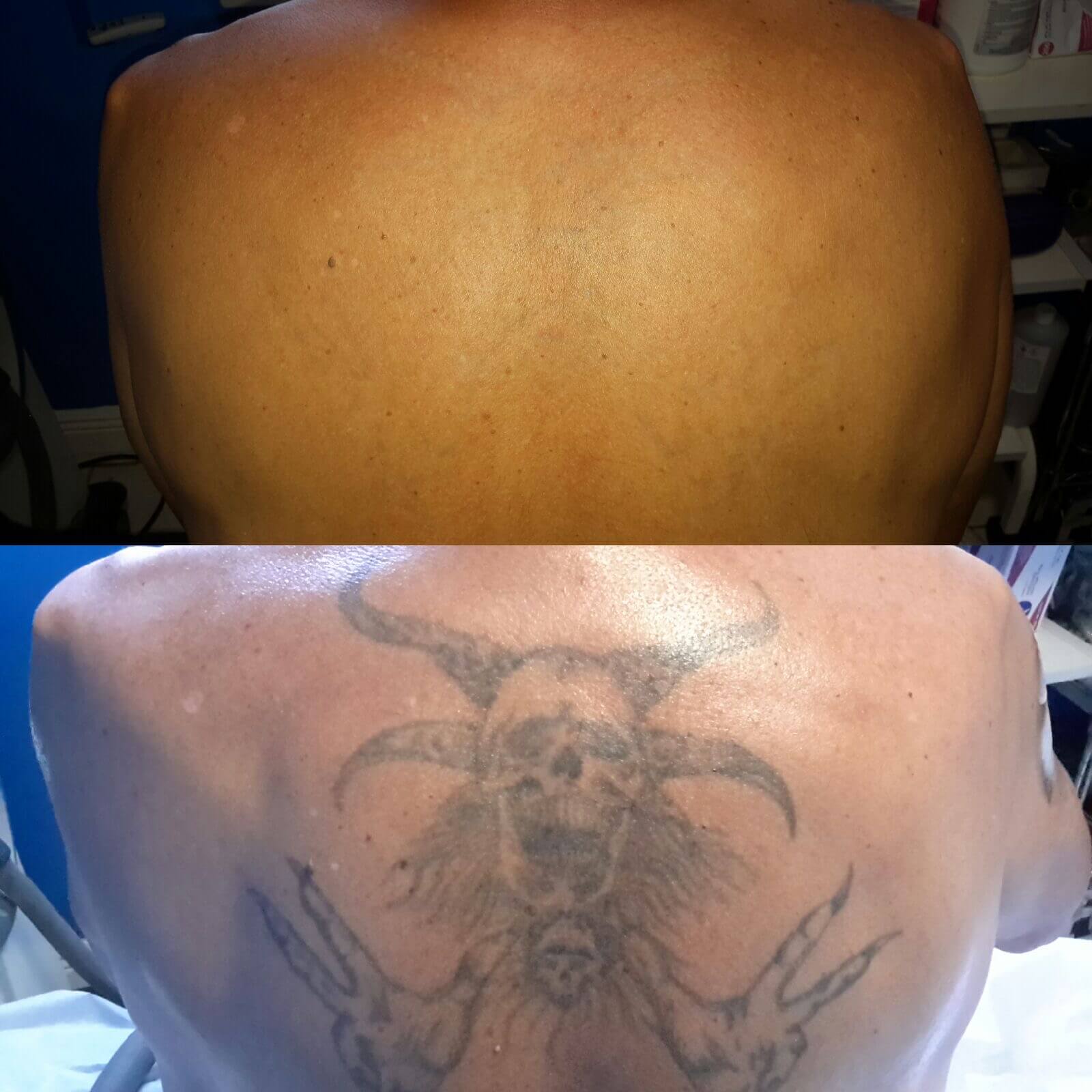 Our Winter Park Tattoo Removal and Skin Blemish Services are the Best in Orlando, Florida!

Sometimes the mood for a tattoo just comes up out of the blue. You are probably in an exciting new relationship, just landed a great new job, or are simply drunk. Whatever the reason, sometimes a tattoo can quickly turn into the worst idea of your life, and you need to remove it quickly.
Winter Park Tattoo Removal is your solution when you're ready to say goodbye to an unwanted tattoo and enjoy clear skin again. We have highly-trained medical professionals who use Winter Park Tattoo Removal & skin blemish removal technology, including laser and skin rejuvenation techniques, to remove body art effectively.
Schedule the consultation with the best laser tattoo removal in Florida with us. We offer a free consultation for a safe and successful blemish or tattoo removal performed by our board-certified, licensed physicians.
Our Services
We provide various services, from skin rejuvenation to anti-aging and tattoo removal. Here's a look at what we offer at our laser tattoo removal in Orlando, Fl.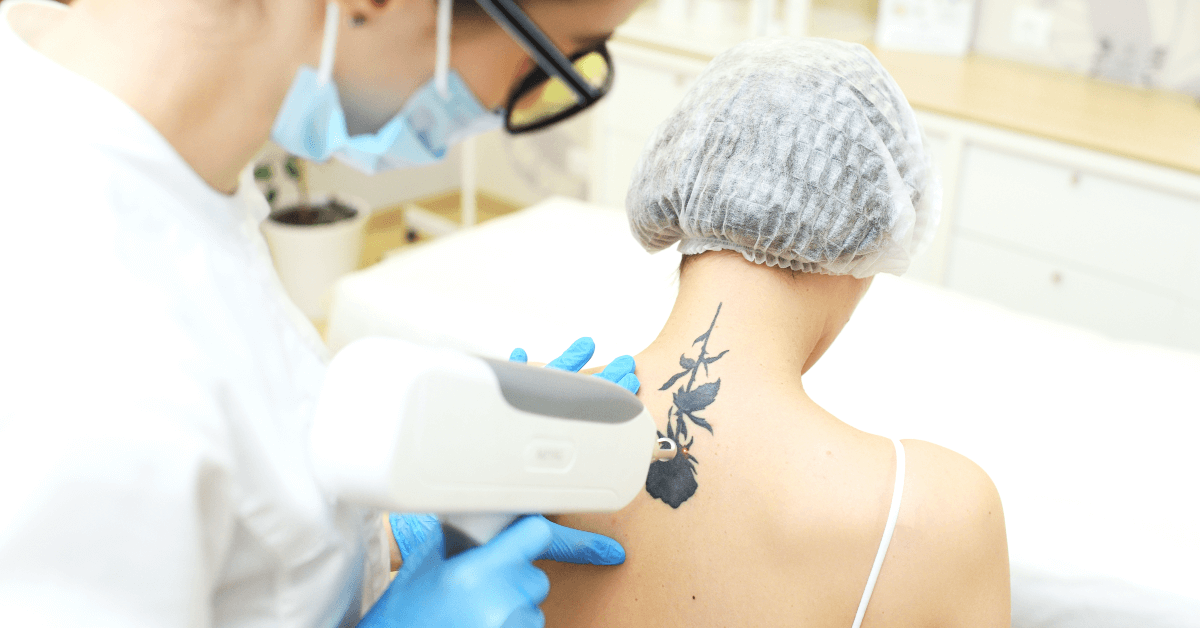 Laser Tattoo Removal
Our laser treatment for tattoo removal is relatively straightforward. A laser transmits light to your skin to remove tattoos, wrinkles, and scars and prevent aging. The procedure enhances collagen production, which is immediately stimulated after receiving the shots.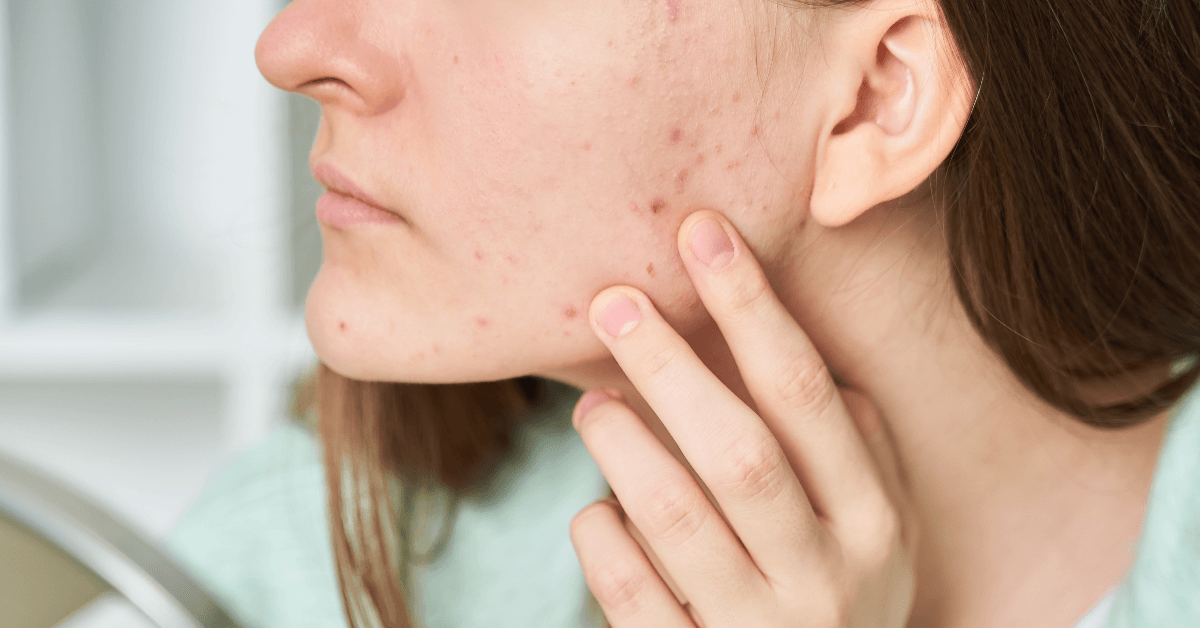 Scar Laser Treatment
At Winter Park Tattoo Removal, we have the best scar laser treatment in Winter Park. We are committed to ensuring our customers leave our laser removal treatment center feeling their best and minus any scars they came with. We use the best tools and techniques in our procedures..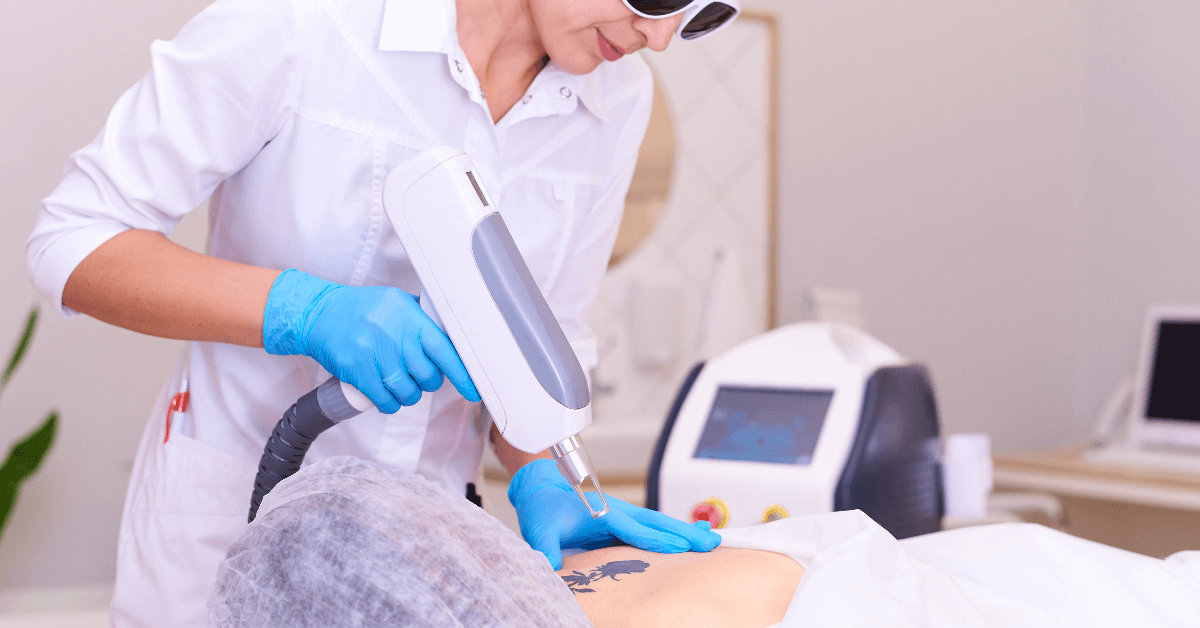 PFD PATCH
Speed up the tattoo removal process by taking advantage of the DESCRIBE® PFD patch in Winter Park, FL. At Winter Park Tattoo Removal, we recommend that you use these patches along with our laser treatments. With Q-switched laser tattoo removal…
Who we are
Winter Park Family
Winter Park Tattoo Removal uses the highest-power laser in the world. Others falsely claim this, but the 2 Joule system we use makes this true, providing a faster, safer result. New tattoo removal in Winter Park, FL is just a phone call away.
Dr. Loakhnauth Ramkishun
MD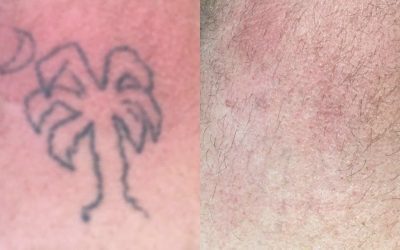 Welcome to Winter Park Tattoo Removal, your ultimate destination for embracing a fresh start and rediscovering your skin's natural beauty. We understand that tattoos can hold sentimental value, but as time passes, circumstances change. Whether you're looking for a...
read more
We offer the best tattoo removal in Florida and have the most powerful laser available to do the job. The 2-joule technology we utilize provides faster and safer results.
We proudly announce The 'W' and Dr. Filardo as the 2015 Forever Young Award Winner for anti-aging medical and integrative approaches to behavioral health.
Dr. Filrado and the 'W offices were voted "Best Of Winter Park" in 2013. The Park Avenue Merchants Association, The Winter Park Chamber of Commerce, the readers of Winter Park Maitland Observer, and the residents of Winter Park bestowed the Ovation Awards.
Here's a look at other reasons why you should pick us for your following laser tattoo removal in Winter Park, Fl:
We Completely Remove All Tattoos Safely
As the best laser tattoo removal in Orlando, FL, we give you options in your life by helping remove your tattoos. Most employers consider tattoos unprofessional, and visible tattoos may limit your employment prospects. If you are seeking employment in a traditional workplace, then our laser tattoo removal is worth considering.
We are Safe
As the best 'nearby tattoo removal shop,' our process is immaculate and safe. We know that some medical conditions require removing tattoos to ensure treatment proceeds well.
We, therefore, create a clean and safe sterilized environment to ensure you do not catch any infections in the process of laser tattoo removal. Our clients have provided excellent feedback from their experience with us.
We Get Rid of Regrettable Tattoos
If you are stuck with a poorly drawn tattoo, our laser tattoo removal can help you get rid of it and get the one you wanted initially. Our laser removal in Orlando will also help you eliminate regretful tattoos that bring up unwanted memories.
Amazing service and amazing results! Been coming to Winter Park Tattoo Removal to have a tattoo removed and couldn't believe the progress even after one session! Easy to get an appointment that fits my schedule, friendly and welcoming staff, quick process, and incredible results. After only 3 sessions the way its just fading away is amazing! Highly recommend!
Wow, I'm so impressed with the tattoo removal results. I saw Jennifer for a consultation where she walked me through the whole process. I went with the NP who was very nice and informative. I removed two tattoos. It took 6 sessions and they are completely removed.
Jennifer and the Nurse Practitioner Shayne are amazing. I've just finished my 6th session and my tattoo is gone. They give you detailed aftercare instructions and will call to follow up on your healing process. They both really care about your results.
Danielle Rohal
2021-11-17
Winter Park Tattoo Removal is fantastic! They have allowed this process of getting my tattoo removed such a seamless process. I would recommend Winter Park Tattoo Removal to anyone!
I completed 6 laser treatments with great results. I'm impressed by Winter Park Tattoo Removal. Thank you for going above and beyond.
VERY HAPPY WITH MY TATTOO REMOVAL. Staff was friendly, knowledgeable, and professional. The technicians answered all my questions. 100% recommend.
Botox treatment, super clean, professional and knowledgeable. I will continue getting my treatments from them.
I started tattoo removal about 10 months ago. I see the nurse practitioner and she is amazing. The process is painful and she is very gentle and helps so much. My tattoo is finally removed, thank you!!

Awarded the 2015 Forever Young Reward by Polycarpe
Service Area
Winter Park
Orlando
Maitland
College Park
Baldwin Park
Altamonte Springs
Apopka
Casselberry
Clermont
Fern Park
Heathrow
Kissimmee
Lake Mary
Longwood
Rosemont
Alaqua
Fairview Shores
Ocoee
St. Cloud
Winter Garden
Winter Springs
Ocala
Belle Isle
Titusville
Cocoa
Cocoa Beach
Merritt Island
Viera
Melbourne
Melbourne Beach
Palm Bay
Malabar
Oviedo
Waterford Lakes
Lake Nona
Windermere
Celebration
FL; as well as Central Florida, including Orange & Seminole Counties.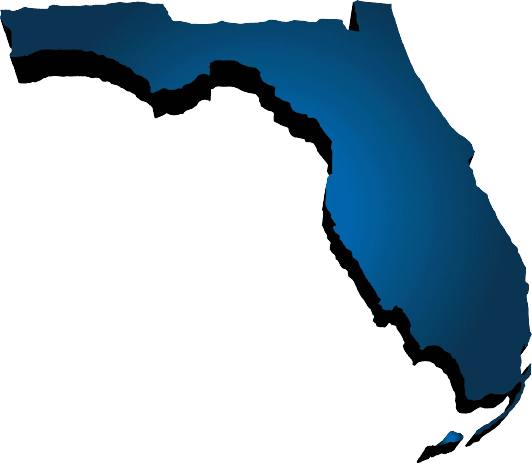 Contact Us Today!
At the Winter Park Tattoo Removal, we have skilled professionals using Winter Park Tattoo Removal & skin blemish removal technology to free your skin of tattoos, scars, and any signs of aging.
No need to keep that unsightly tattoo anymore. We can help!
Amazing Results
Most people don't realize just how permanent a tattoo can be. However, if you find yourself regretting a previous life decision, Winter Park Laser Tattoo Removal can help. After having a picture or a design permanently etched onto your skin, it might be difficult to alter your mind, but laser tattoo removal can assist.