About Our New Tattoo Removal Team in Winter Park, FL
Winter Park Tattoo Removal uses the highest-power laser in the world. Others falsely claim this, but the 2 Joule system we use makes this true, providing a faster, safer result. New tattoo removal in Winter Park, FL is just a phone call away.
We are proud to announce Dr. Filardo and The 'W' as the Winner of the 2015 FOREVER YOUNG AWARD for Integrative and anti-aging medical approaches to behavioral health.
Dr. Filardo and offices of the 'W' were voted "Best of Winter Park" for 2013. The Ovation Awards were presented by The Winter Park Chamber of Commerce, Park Avenue Merchants Association, residents of Winter Park and the readers of the
Winter Park/Maitland Observer.
Shayne Cantwell, ARNP
Shayne Cantwell is a board certified Nurse Practitioner with over seven years of experience in aesthetics. She obtained her BSN from the University of Central Florida and then went on to graduate magna cum laude from the University of Cincinnati.
She began her career at Winnie Palmer Hospital caring for mothers and infants prior to pursuing her passion for medical aesthetics. Shayne has worked prior with a non-invasive medical and surgery center. Blending both backgrounds has allowed her to develop an artistic eye with an attention for detail. Shayne has attended several Galderma Training including Advanced Techniques.
Shayne is dedicated to creating a comfortable, relaxing experience to those she is treating by setting the proper level of expectations upfront and assurance once the procedures are complete. Combining her experience with the latest equipment and innovative techniques, Shayne is able to achieve the most natural look possible. Her goal is to create a treatment plan tailored to meet each individual client's unique goals. Shayne specializes in tattoo removal, PFD patch and fractional.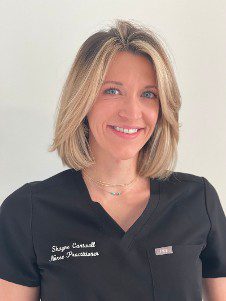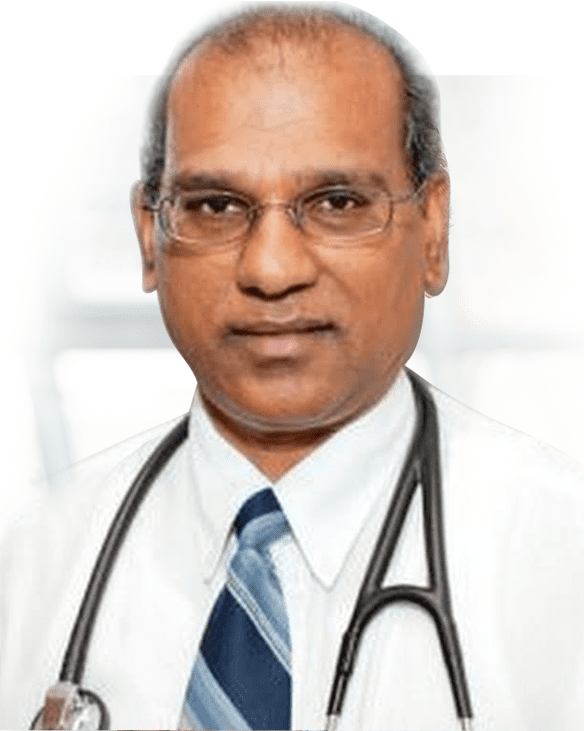 Dr. Loakhnauth Ramkishun
Position: MD
Dr. Ram provides a wealth of rejuvenation and laser experience at Winter Park Tattoo Removal and Wymore Laser & Anti-Aging Center.
Dr. Loakhnauth Ramkishun is also the owner and medical director of Veranda Park Aesthetics. Dr. Ramkishun is board certified in Internal Medicine and has been a practicing physician for over 24 years. Dr. Ramkishun graduated from medical school in 1984 and completed his Internal Medicine residency at Brookdale Hospital Medical Center in New York.
Dr. Loakhnauth Ramkishun shares skin rejuvenation knowledge and experience with clients throughout the Metro West and Orlando. He is passionate about the quality of health for all his patients and provides laser treatments for medical services.
Dr. Anthony Filardo
Position: DC
We are proud to announce Dr. Filardo and The "W" as the Winner of the 2015 FOREVER YOUNG AWARD for Integrative and Anti-Aging Medical approaches to Aesthetics.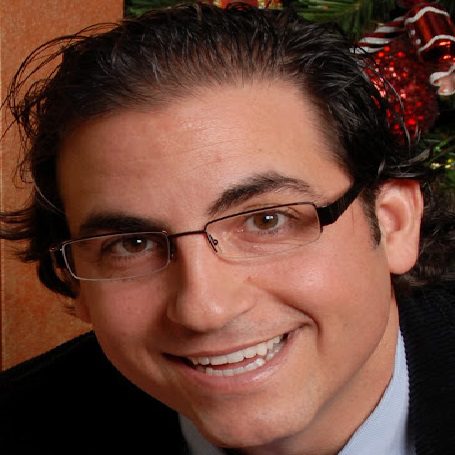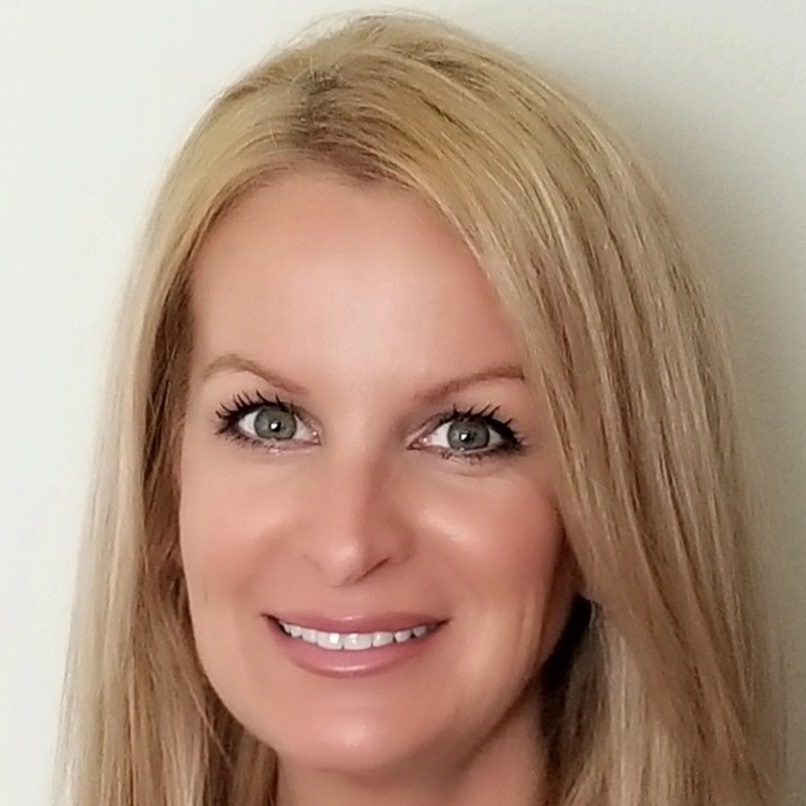 Angel Knight, ARNP
Angel received her Advanced Registered Nurse Practitioner degree from the University of North Florida and is one of the newest members of our team. Angel's Focus is on Aesthetics and a passion for cutting edge healthcare in Weight loss and Bio-identical Hormone Replacement (LowT, Pellets, HCG, Thyroid and Adrenal support). She is certified and has extensive injection training in Botox, Kybella, and fillers such as Juvederm, Voluma, Restylane, Radiesse. She is also a Certified Biote Bio-identical Hormone Provider. When Angel isn't working you can find her at the Beach with her friends, family, and her 9 year old son Casey. She loves the beach and practicing yoga.
Shaun Barber, ARNP
The newest member to our team of professionals at Winter Park Tattoo Removal is Mr. Shaun Barber. Shaun is a certified Advanced Registered Nurse Practitioner and also a certified Family Nurse Practitioner, obtaining a Master of Science in Nursing (MSN) from Maryville University of Saint Louis in 2015. Sean has extensive and diverse experience as a nurse practitioner, working in and specializing in cosmetics and lasers, working in urgent care, wound care, and detox programs. Shaun has a passion for helping his patients with their health and wellness goals, and he is committed to provide our clients with the most caring and detailed treatment experience. As a Aesthetic/Cosmetic Nurse Prac titioner, he has also worked with Dermal Fillers (Juvederm, Voluma, Vollure, Volbella, Belotero, Restylane, Restylabe Lyft, Defyne, Refyne), Botox, Dysport, Laser Resurfacing, Laser Tattoo Removal, Hair Removal, PRP and Thread lifts. Additionally, Mr. Barber will be working with us as our main IV Vitamin Therapy provider alongside with all of our other services.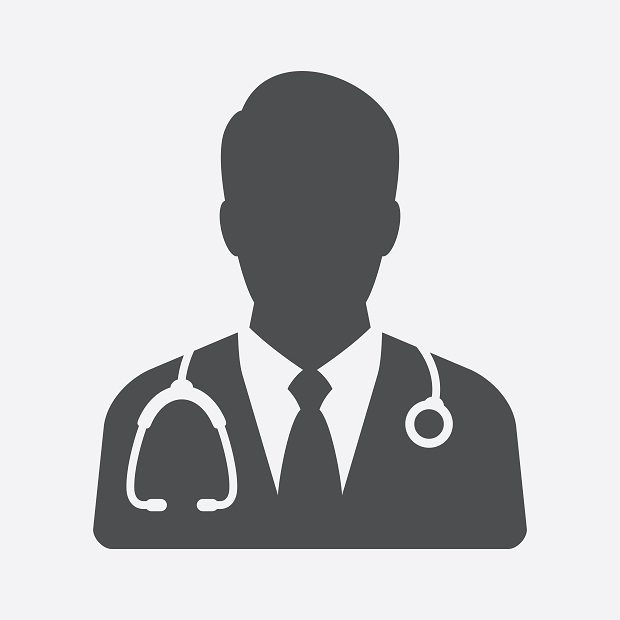 * Results may vary and there are no guarantees that you will experience the same results as others featured in any marketing materials on this site.